Just We Two – The Musical
Before we get into "Just We Two"… FYI… Recently while Dennis was making music… I was asked many questions about him, his background and his original music. Hopefully this mashup of info might answer some of those questions. Sincerely, Liz Chandler aka "Mrs. Dennis".
It was always a dream of Dennis'… and still is… to work with "THE GREAT STREISAND".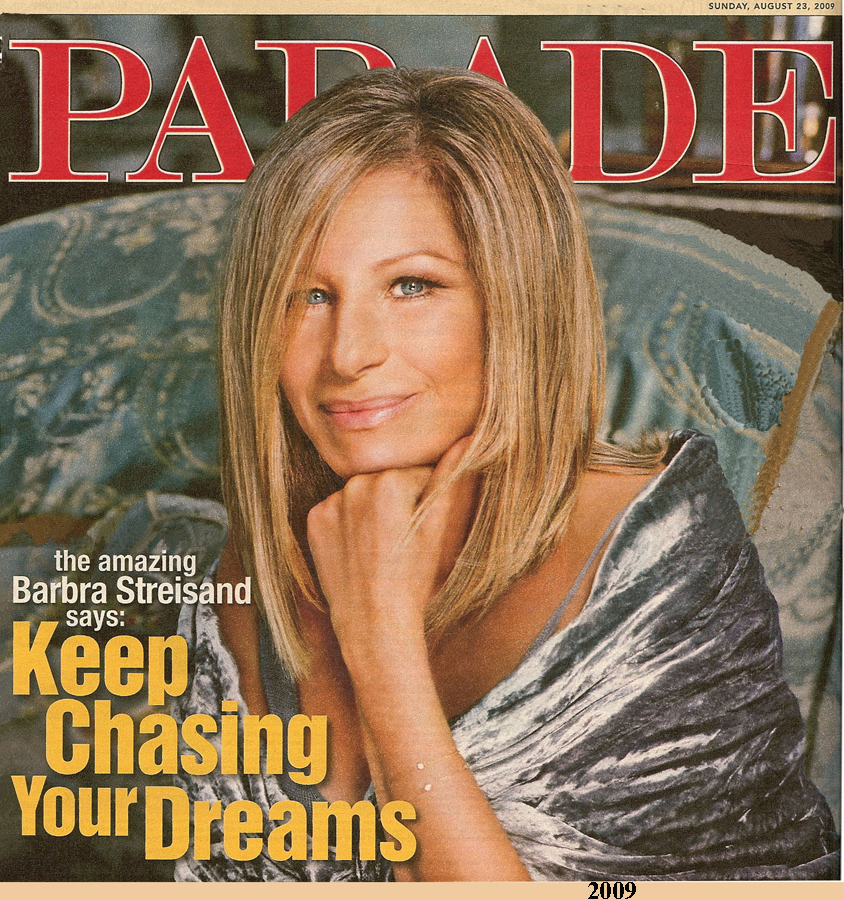 Let Me Be Your Song
Dennis was working on this particular song to be done as a duet… for the famed songbird to sing with a partner, perhaps her husband, James Brolin? I mean to say Dennis was arranging music while sitting with her under a tree. BUT… it was all in a dream!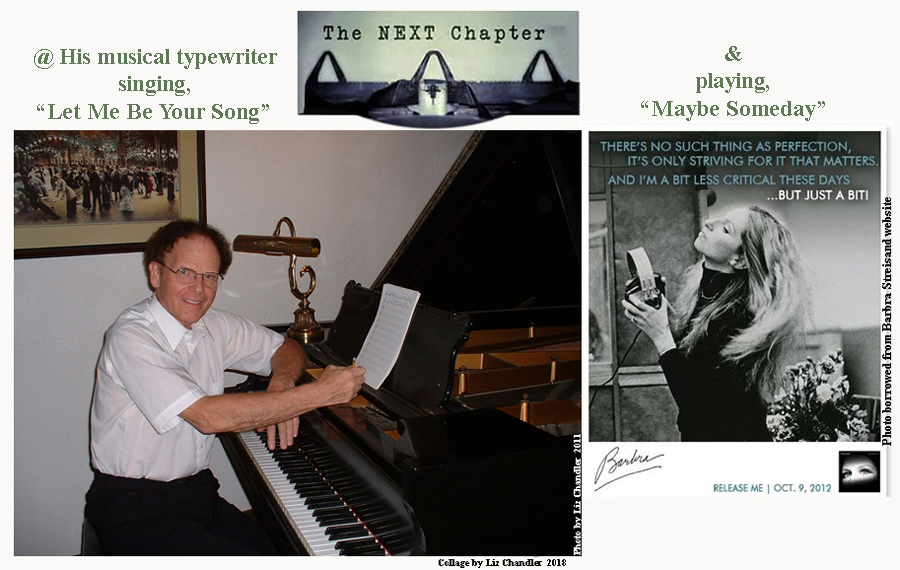 Would that Composer Chandler's songs be heard by her. She would love them, I believe. Oh, from our lips to G_d's ears!"… or… at the very least, Barbra Streisand's ear. It could happen, no?
Now back to about this play that Composer Chandler did the music for. (The other was "Ruling Passion" for the late playwright, Deborah Osment Ryan. It is mentioned way down below and there is a dedicated webpage above).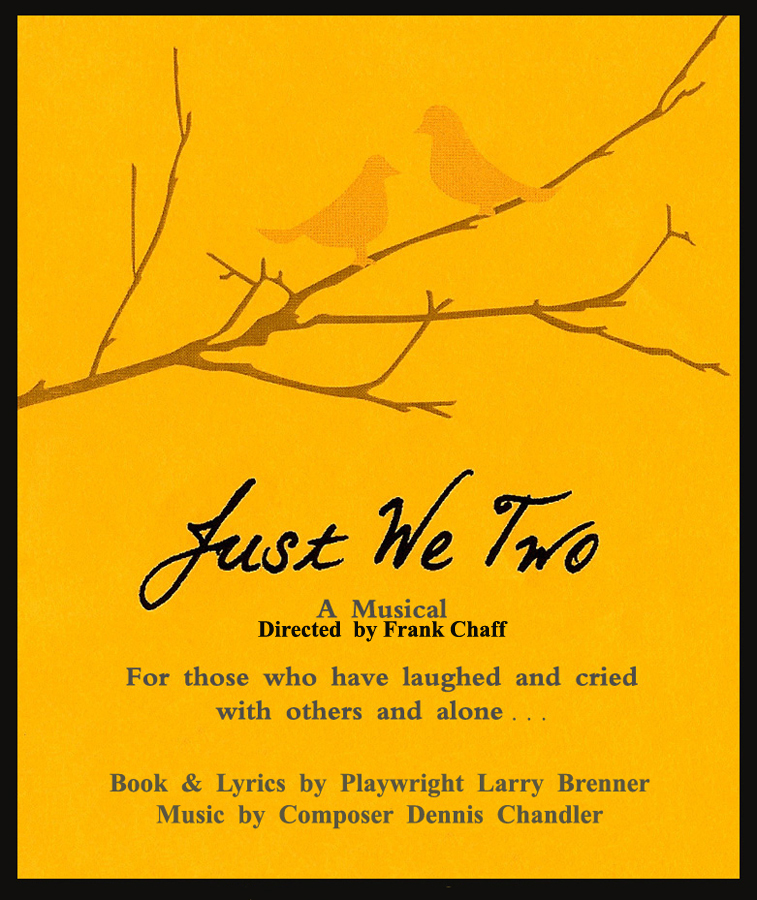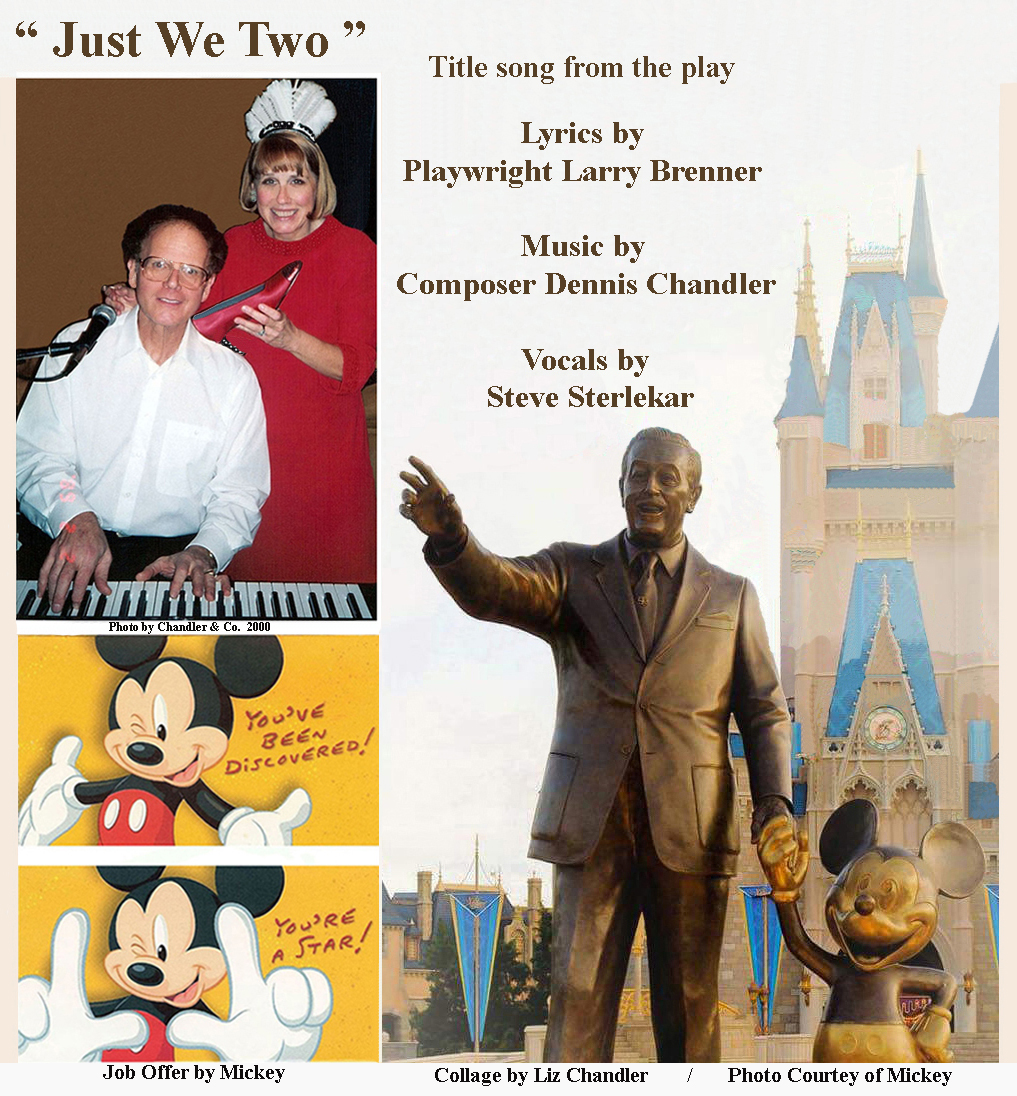 Audio clip: Adobe Flash Player (version 9 or above) is required to play this audio clip. Download the latest version here. You also need to have JavaScript enabled in your browser.
In Memoriam: The beautiful tenor you hear on two of the songs are by singer Steven Sterlekar. Sadly, he did not live to see this play staged. But, we remember him here in Cyberspace.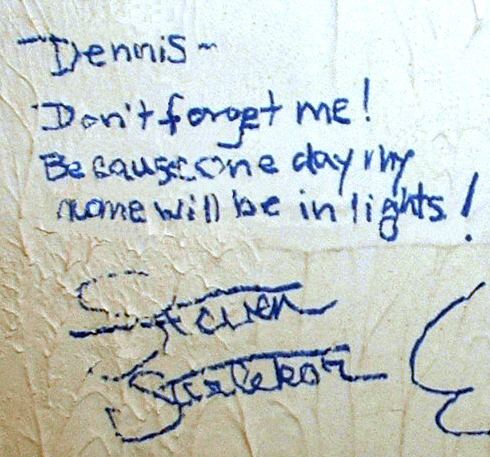 Steven can be heard doing a duet with another talented singer, Melissa Barber. Both were kind enough to do demos of several songs. But, with this one, "I Remember the Days (Time)"… they sing lyrics that I find particularly poignant today… "Time doesn't heal… it just ticks away…"… "No one can tell me that I'll laugh again… though I stopped crying… I still think of then" … "Chimes of what might have lived… till this day… If time would have stopped… that day". (Thank you for sharing your talents, Melissa and Steven)… "Though I've stopped crying… I'll still think of then".
I Remember The Days (Time)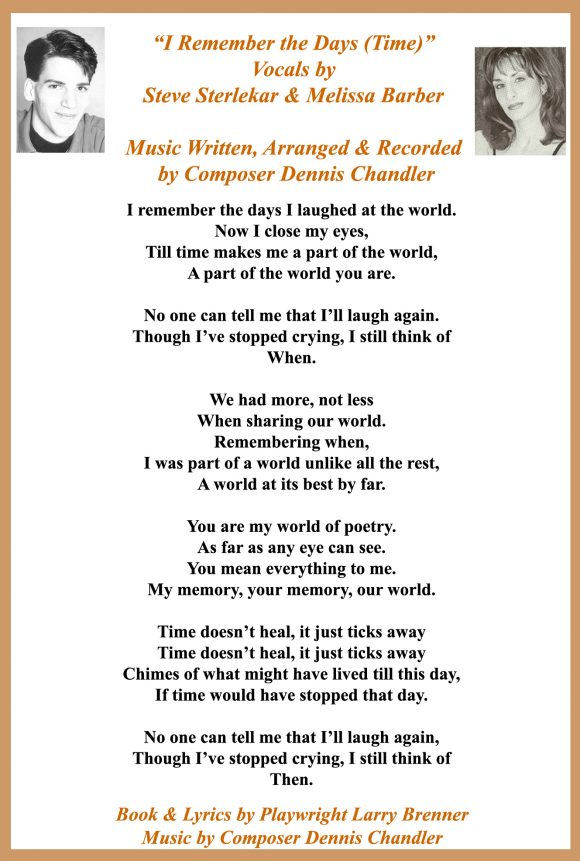 Audio clip: Adobe Flash Player (version 9 or above) is required to play this audio clip. Download the latest version here. You also need to have JavaScript enabled in your browser.