Calendar
DENNIS CHANDLER'S PERFORMANCE SCHEDULE
FOR BOOKINGS CALL 440-349-1969
Email: wawamusic@en.com
Here are a few of the 2016 ELITE dates. More will be posted upon confirmation.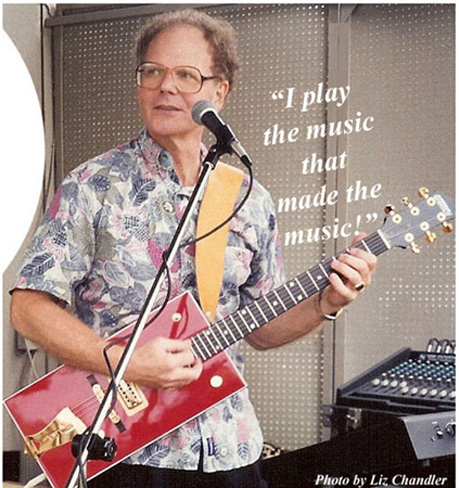 Jun 2 – DC @ Cebar's in Madison. OH w/ Chad Ely and The Schwartz Brothers for Ely Guitars Jam Night.
Jun 17 to Jun 24 – DC @ Westgate Hotel Las Vegas AFM Convention.
Jun 25 – DC & The Stratophonics @ Garrettsville Car Cruise the Roger Angel's Dairy Queen. 5:00 PM till dark.
Sun. October 2 -."Dennis Chandler & The Stratophonics" @ Dick Goddard's Woollybear Parade Party – By Invitation Only.